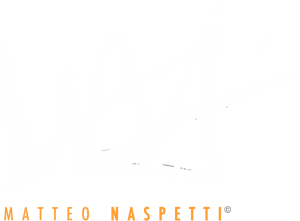 My career spans 15 years: experiences into the Operations and Quality field all around the world (Europe, East-Europe, Far-east, South America) both in SMIs and Multinational companies.
…but this is not my linkedin profile!
This is my web page…where I posted some of my photos. Photography is not my job at all…it's just an hobby: I've started to "shoot" beginning of 2016 after a class of photography finished end of 2015.